Dreamcatcher - natives songs dreams nature
If you have any technical issues with this website contact the webmaster (Jasmine Battle) at [email protected] or 201-637-4137.
Enter the Email associated with your account, then click Submit. We'll email you a link to a page where you can easily create a new password.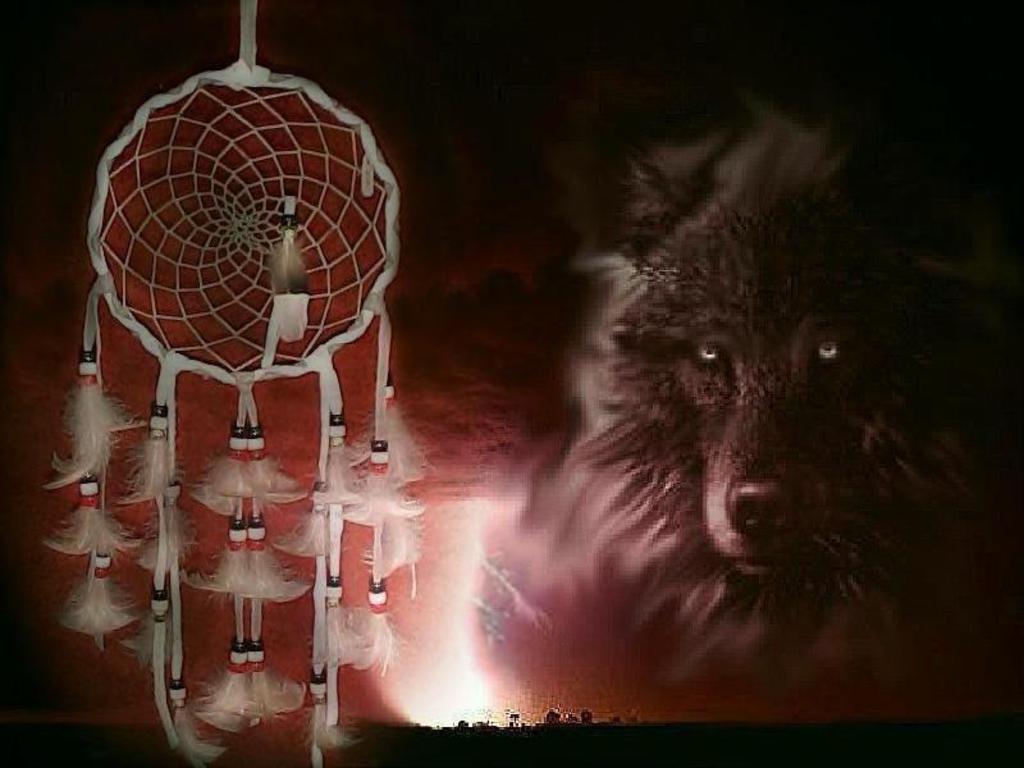 wvycz.mnwr.us