Grand marais primordial
Last year I accidentally let some dill go to seed in one of the raised beds (I was holding out for one more run of pickle-making). This year, the baby dill grew up peacefully amongst the carrots & beets we planted several weeks ago. Since I didn't want any extra moisture to complicated drying the feathery weed, I harvested it and set it to dry in the breezeway.
Stargazing under a dazzling night sky, hiking in the luscious tapestry of the boreal forest, feeling a primordial desire to insinuate oneself into this nourishing place with a transparent design where the universe overhead and surrounding ecosystems press close. Retreat is quiet in scale and materials, reflecting the identity of the site in its mirrored glass (transparent ultraviolet color prevents animal collision) and the grey weathered wood blending with rock and trees. Three Retreat models have identical enclosures and alternative interiors. Bed+Bath has built-in sofa/bed with storage, toilet, sink, shower, refrigerator, and induction cooktop. Basic model is a flexible open plan for art, music, meditation, office, and living space. Sauna model has built-in benches and sauna heater. The mobile design fits on a standard trailer, has minimal impact on the land, and is adaptable to changes in climate, ownership, function, and economics.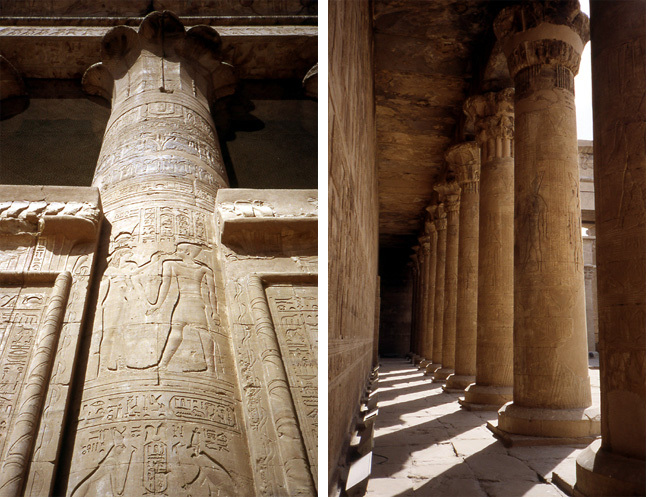 kjdpq.mnwr.us